The International Day for Street Children 12 April 2012
How to describe the International Day for Street Children
The International Day for Street Children is celebrated every year on 12 April. The day provides a platform for the millions of street children around the world – and their champions – to speak out so that their rights cannot be ignored.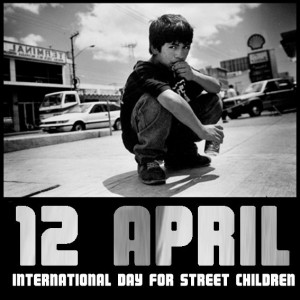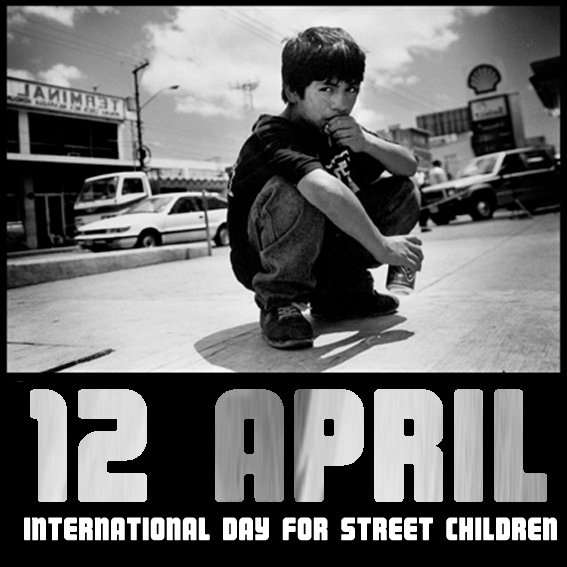 The International Day for Street Children was launched in 2011 by the Consortium for Street Children (CSC), the leading international network dedicated to realising the rights of street children worldwide. The day is celebrated by street children, NGOs, policy makers, celebrities, corporates and individuals across the globe.
Since the first international day in 2011, the United Nations commissioned a report into street children in order to be better able to protect and promote their rights. This report was presented to the March 2012 session of the Human Rights Council.
The International Day for Street Children is supported by Aviva, through its Street to School programme.
For more detailed information see 'Key Messages' for 2012.
For more information go to the website: www.streetchildrenday.org
We have a group on Facebook: Help Kids in Bangkok – join us and let us know what we all can do to make a difference!
Let's hear their stories.
People who read this also read: