Bangkok Blooming: Siam Paragon Royal Orchid Paradise
Happy Mother's Day! Thai style. Coming up to her Royal Majesty Queen Sirikit's 81st birthday celebration, local businesses and venues are preparing to roll out the festivities – and the iconic Siam Paragon is no exception. Diving headlong into the celebratory bustle, Siam Paragon has announced its 7th Siam Paragon Bangkok Royal Orchid Paradise.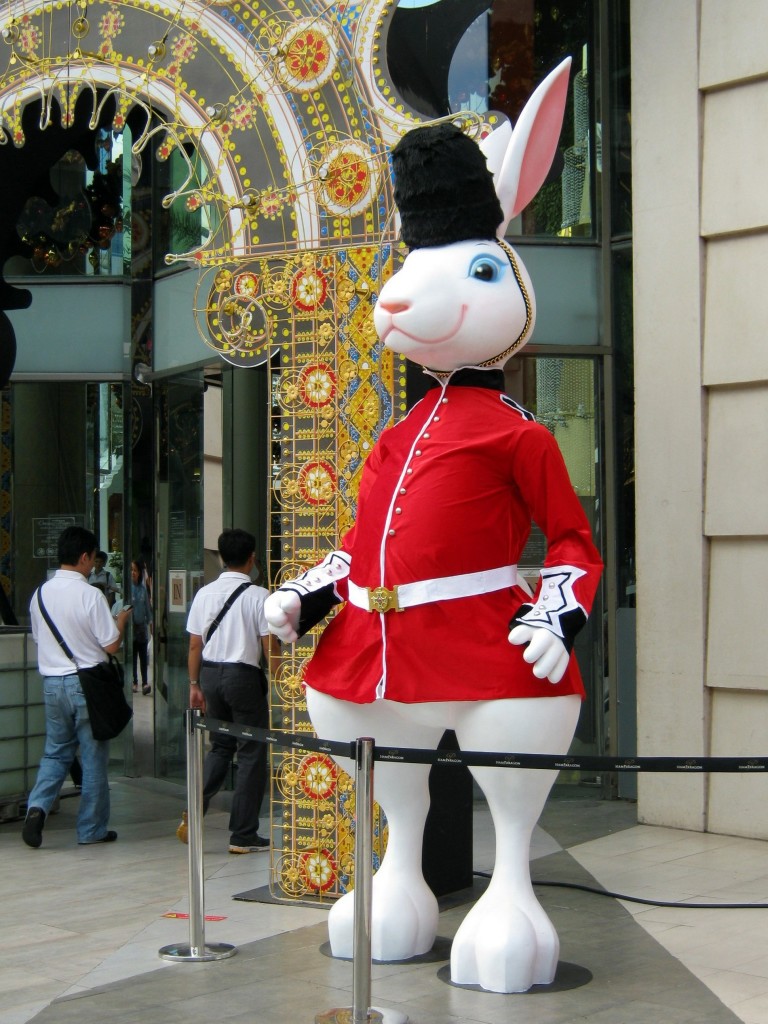 From the 6th to the 12th of June the sprawling mall will be transformed into a floral wonderland with sculptures made of orchids, orchids on the walls, orchids on, the ceilings, orchids popping out of every nook and cranny on the premises.
The display is orchestrated in collaboration with Ministry of Agricultural and Cooperatives' Department of Agriculture the Royal Horticulture Society of Thailand and the Horticultural Science Society of Thailand and will be comprised of nine species of orchids from professional and amateur growers from all over Thailand.
For visitors who are also orchid amateurs there will be a contest in which they can enter their flowers for the chance to win various prizes including cash and a trophy from Her Royal Highness Princess Maha Chakri Sirindhorn.
There will also be workshops on flower decorating and decoupage for those who would like to get hands on while enjoying the flowers. There will also be a show of orchid related art, as well as orchids and gardening equipment for sale at special prices.
Siam Paragon was probably one of the places you were going to stop while you were in the city anyway (nearly everyone does) but this is a unique opportunity to experience a little bit of history (the queen's 81st birthday) as well as a chance to get firsthand experience with three very important parts of Thai culture – the royal family, beauty in natural forms, and celebration.
It'll be worth stopping by, and we'll try to get some pictures for those of you who can't make it. We'd also love to see any pics you can get of the flowers if you're in town for the festival!
People who read this also read: