Gai Tod Ga Tiam Kai Dao
This one is a bit of a mouthful. By that we mean the name in Thai, "Gai tod ga tiam kai dao" (or in English Garlic Fried Chicken with Rice and Fried Egg), which may take one or two attempts before you say it right!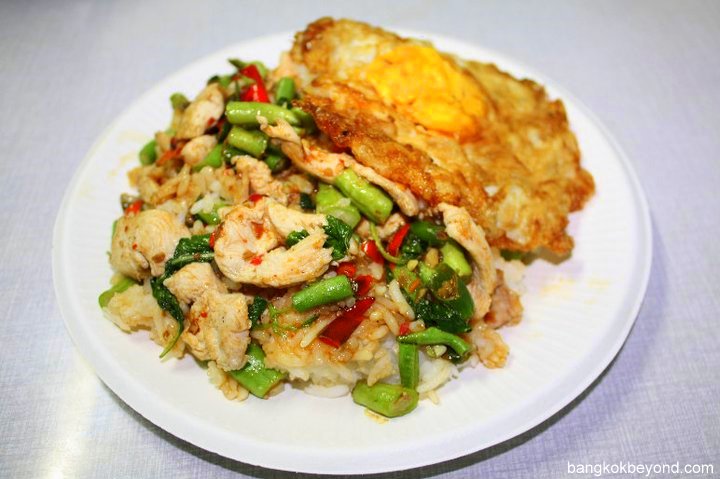 But it'll be well worth the attempt if you can say it right, for this is a dish that you and your kids are sure to love.
Tender pieces of chicken are brought to life once cooked with this delicious garlic sauce.
Served over steamed rice and with a fried egg thrown in for good measure, it's surprisingly similar to something you might eat back at home.
Where to Buy: Restaurants
Price: 35-40 Baht
Related articles:
People who read this also read: