Thailand Wonders First Winners – Congratulations!
The Thailand Wonders photo contest 2013 with the theme "Thai Foods and Celebrating Valentines in Thailand" is now officially over. We had tons of amazing pictures entered this round! Thank you to all who entered their photos and all who voted. And now we have found the 2 winners. Congratulations to Kittiphong and Crisel!
Their winning photos: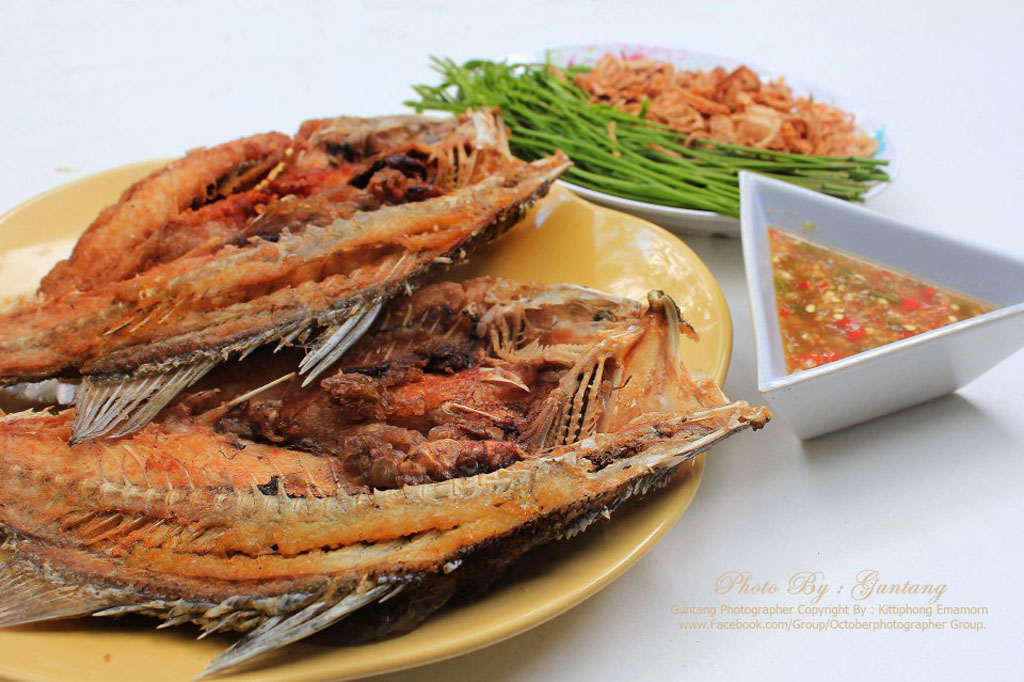 Kraphong fish, pour water (Snapper topped with sauce). Photo by Kittiphong Emamorn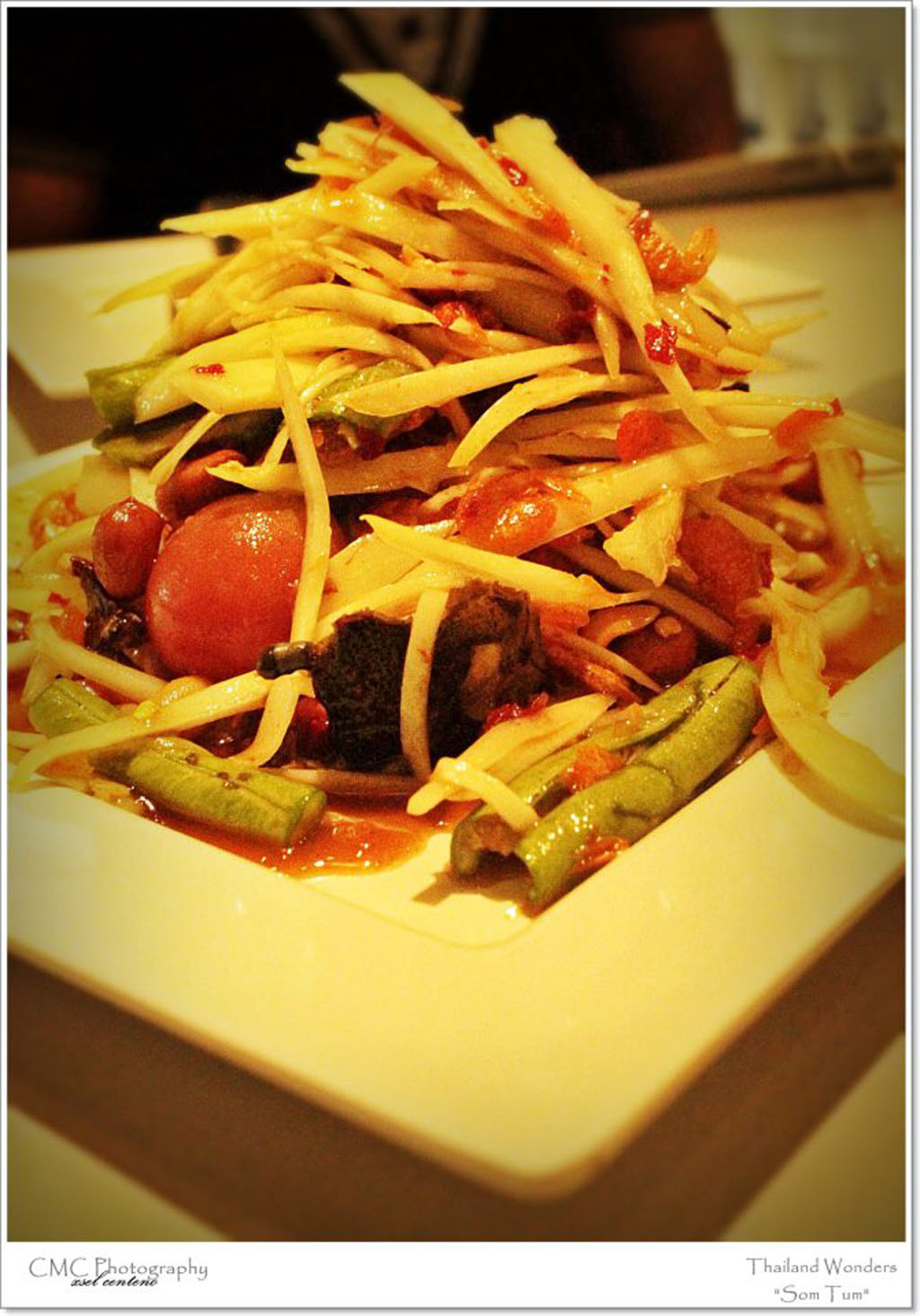 Green papaya salad is a spicy salad made from shredded unripe papaya. Locally known  in Thailand as som tam (Thai: ส้มตำ, pronounced [sôm tam]). Photo by Crisel Mae Villanueva Centeno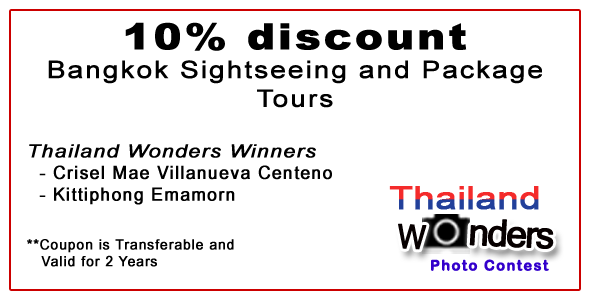 Their Prizes:
They will get a 10% discount on all Bangkok Sightseeing Tours and Package Tours. This discount is transferable and valid for 2 years.

Their photo featured in our calendar for 2014.
A blog post featuring their pictures.
To view all the entries go to Thai Foods and Celebrating Valentines in Thailand board.
Stay tuned for posts about each individual picture in the not too distant future. And of course part 2 of the contest coming up 1st of April 2013. Until then…
People who read this also read: