Thailand Wonders Photo Contest No 4 – Update
Hi there! The Thailand Wonders photo contest with the theme Temples and Monks in Thailand has already received 12 entries and 5 entrants.
The submission period is still going on! The voting period ends on 17th of August 2013.
Below are sampling of the many beautiful pictures entered in the contest:
Asaha Bucha Day
Photo by Inno Delarmente III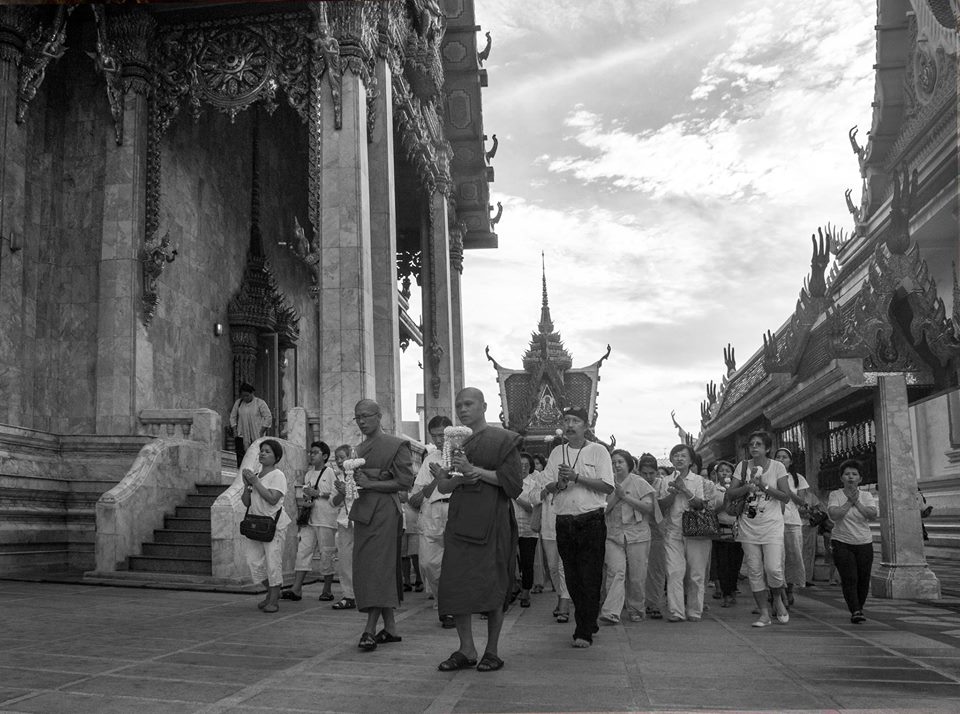 Four faces Buddha
Photo by Pame Tan
To vote for these entries, all you have to do is to LIKE the photos here.
To enter, go here: Thailand Wonders Photo Contest event.
People who read this also read: