Bangkok Beyond's Holiday
This year the Bangkok Beyond family was on a holiday. Here are the pictures from our activities.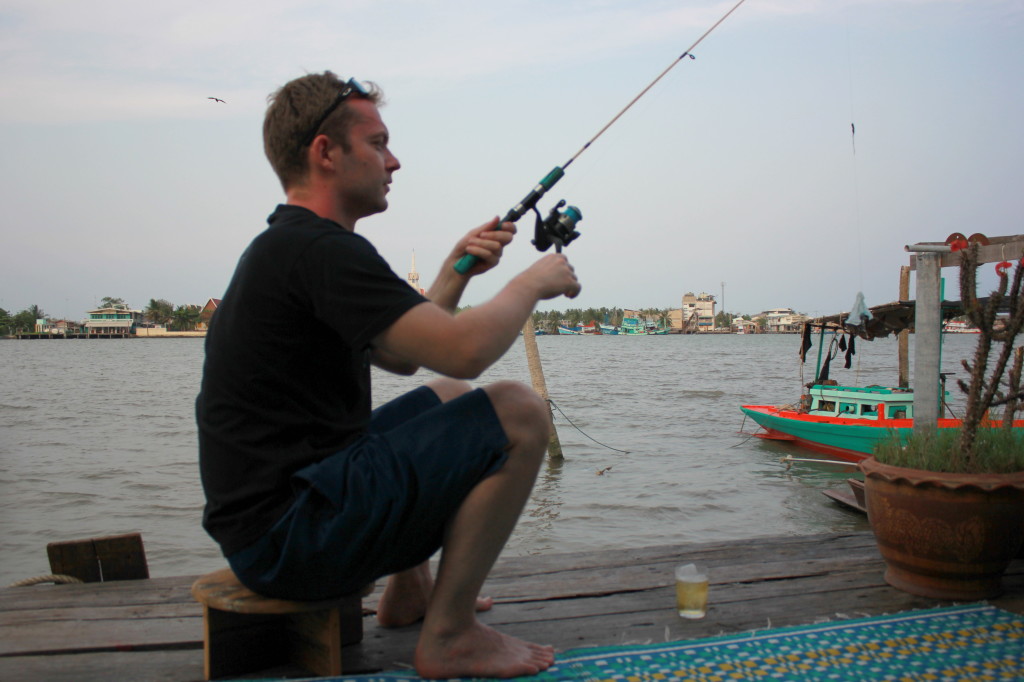 Frank lead us in fishing. Just don't ask how many we've catched 😀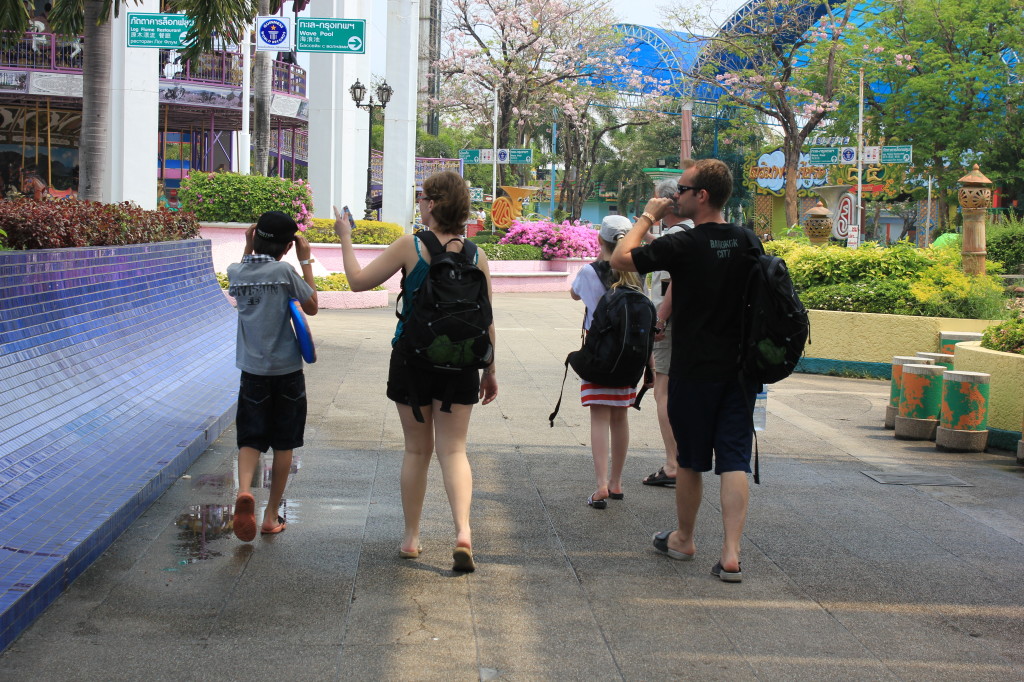 We roamed  Khan Na Yao together with our huge bags.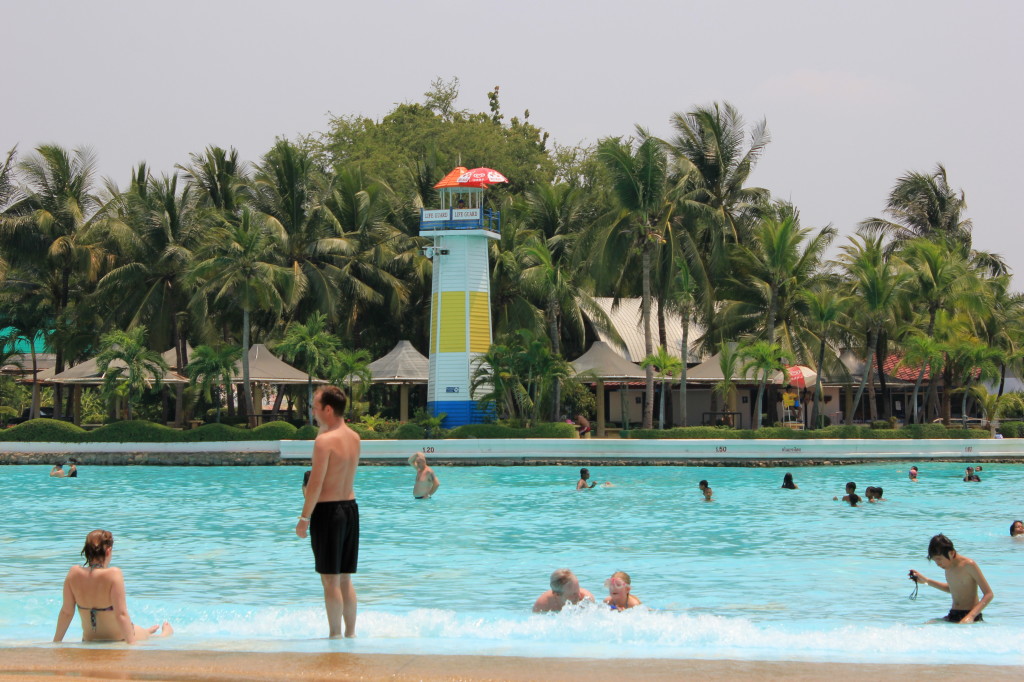 Then there's the beach-like pool of Siam Park. Everyone's enjoying the cold water under the heat of the sun.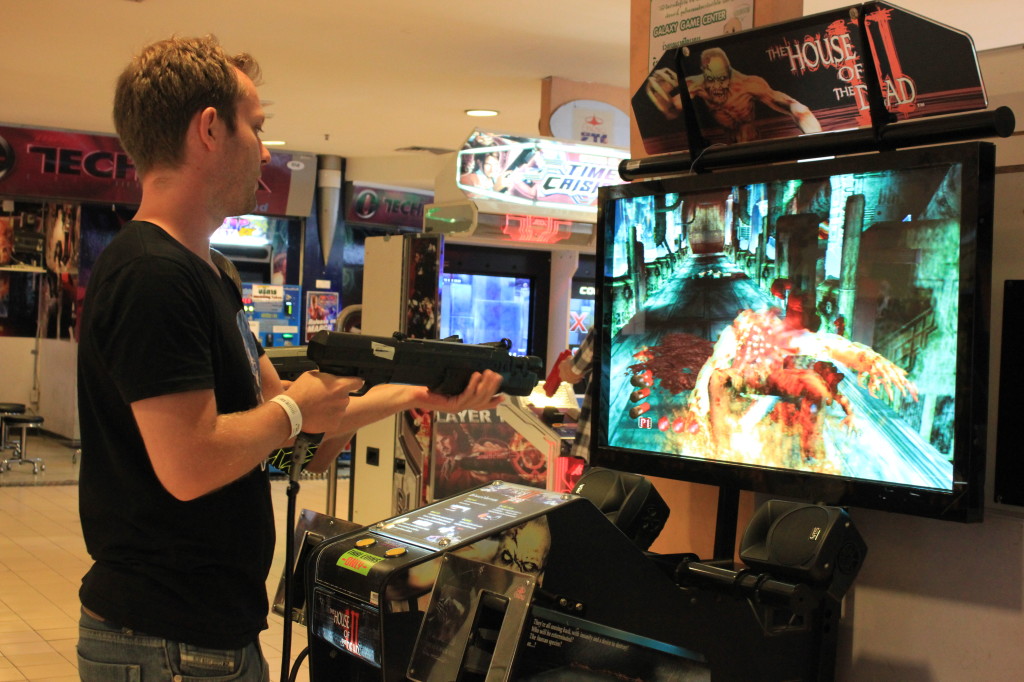 Leisure time! Frank's enjoying a lot by killing those monsters.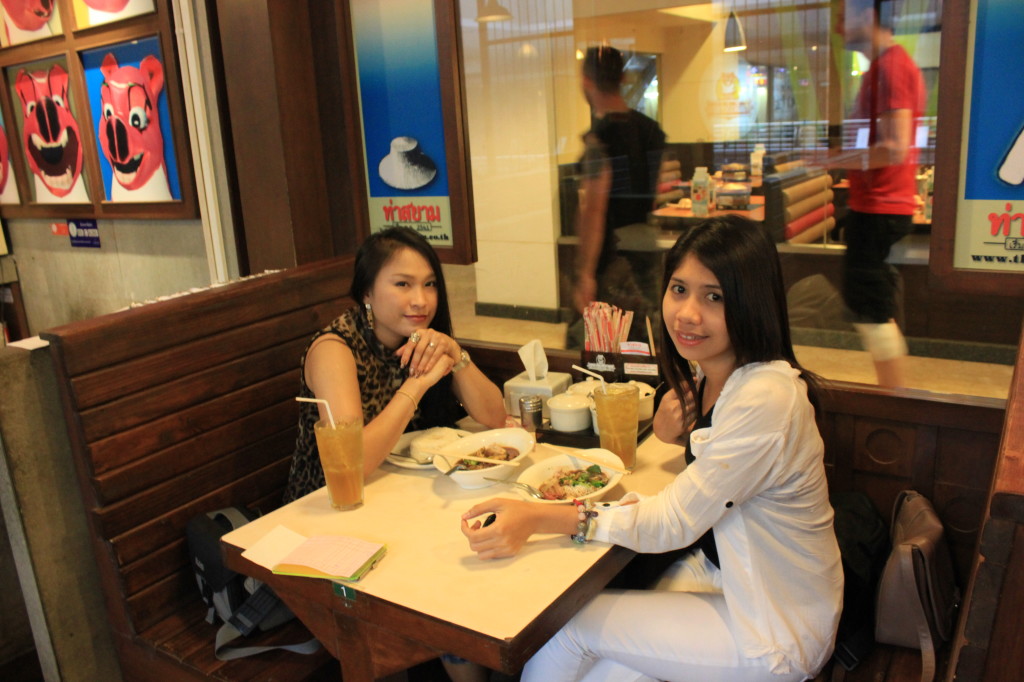 The best parts of our holiday are the meals. We jumped in from restaurant-to-restaurant to taste different Thai foods.
That's how we enjoyed our holiday.
How about you?
People who read this also read: