What to shop for in Bangkok?
Bangkok and the whole of Thailand represent one great shopping opportunity. If you are prudent and can haggle well without being offensive you can pick up quite an array of souvenirs from your Thailand trip.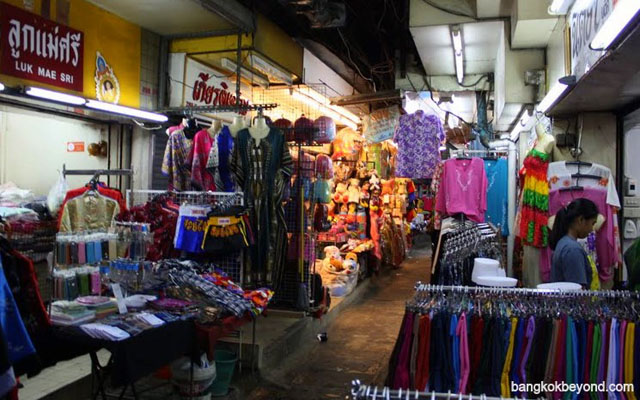 Whether it is clothes, accessories or tourist memorabilia, Bangkok has it all. There are a few market places which you can check out for especially attractive deals.
Where to shop in Bangkok?
Here are the major markets which you should not miss while bargain hunting in Bangkok: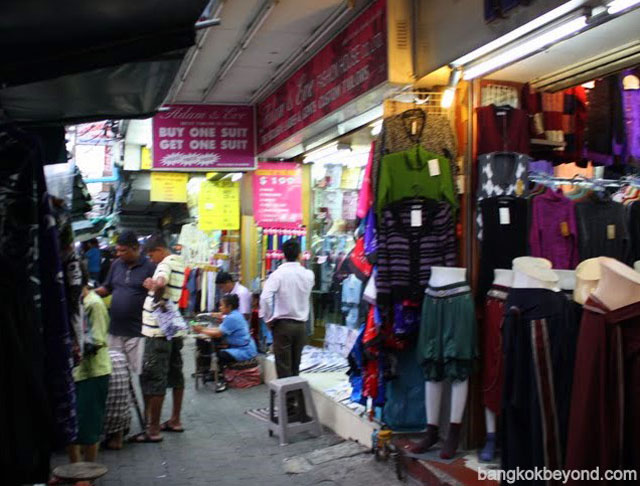 The best deals in Bangkok
With a little skill in haggling, you can find fabulous deals while shopping in Bangkok. However, be wary of deals which seems too good to be true because they usually are.
Some of the best shopping in Bangkok includes the following:
Clothes definitely top the list of good deals in Bangkok. You can get yards of cotton and silk fabrics at unbelievable rates in and around the city. They are colorful and often contain ethnic designs. Ready made garments are also very good deals in Bangkok. Fake designer T shirts are plentiful. The collection of cocktail dresses at highly reasonable prices is bound to amaze you. However, sizes tend to be small. If you need something larger, you can engage the services of a Bangkok tailor who will deliver your dress within a day if needed.
Leather belts, purses and bags are other great deals that you should look out for while shopping in Bangkok. The styles and varieties are virtually endless.
Pick out shoes to go with your new dress because they are one of the best bargain deals to be had while shopping in Bangkok. Make a point of visiting the Tesco Lotus shopping mall to check out the best footwear.
Jewelry, ranging from funky to the traditional abounds in the shops of Bangkok. Beaded necklaces and stylish earrings will be just the thing to complete your ensemble.
Finally, do not miss the aromatic massage oils which are among the best deals of Bangkok. The perfume is soothing and stays with you for a long time.
You can rent a car with driver in Bangkok in getting around with all the stuff you have been shopping in flexibility and comfort.
Related articles:
People who read this also read: